"This flavors is so
amazing!"
interesting!"
tasty!"
Kiwi, pineapple, blue grapes and oranges make this ice cream refreshing in the summer heat. Fat-free and lactose-free summer taste.
Exceptionally fresh and clean taste makes the amazing bubble gum flavor ICE'N'GO! a biggest favorite with the kids and adults too.
The pleasant aroma of fresh strawberries, soft vanilla, sweet bananas and cocoa enhances the unique taste and color of the creamy banana split ICE'N'GO!
This creamy ICE'N'GO! with cotton candy flavor brings back the memories and feelings from the unclouded freedom of our childhood.
A mix of characteristically sweet melon and excellent quality milk and cream gives back the original delicious taste of the sweet melon fruit.
This  ice cream is made from Dutch cocoa, fresh milk and cream with added crunchy balls of grains. It will remind you the taste of the Vienna wafers.
Even if you're lactose intolerant, you can safely enjoy this fruity sorbet combining ripe lemon, juicy lime and fresh sparkling water.
Sweet harmony make of softness and fresh milk,  delicious cream with pieces of OREO type chocolate cookies.
Unforgettable!
Taste the sweetest richness of the finest Dutch chocolate. Made from cocoa beans grown under the tropical sun, enjoy the sweet and slightly bitter smell of cocoa.
The amazing dragon fruit ICE'N'GO ice cream with it's slightly tart flavor.  It can be enjoyed with confidence by even those sensitive to lactose.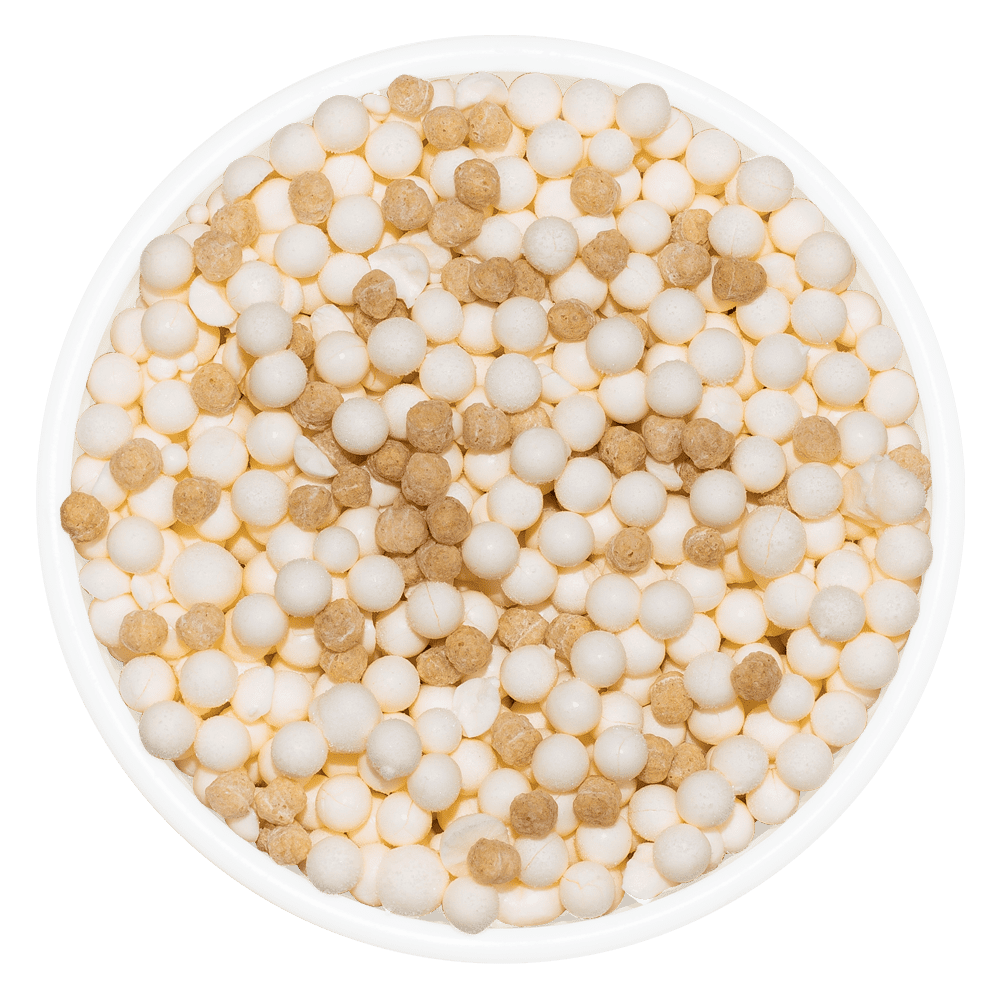 This is a special ice cream with the taste of lemon cheesecake with crispy biscuit pieces. A creamy, cold, delicious experience you will remember for a long time.
A fantastic milk ice cream with Madagascar vanilla. Its creamy, intense taste enchants everyone. It is a big favorite of children and adults too.